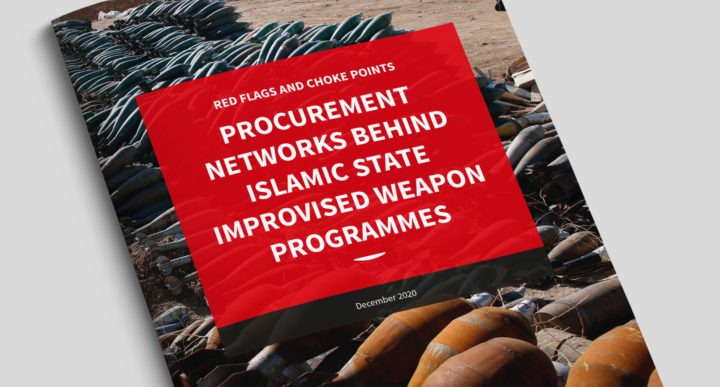 PROCUREMENT NETWORKS BEHIND ISLAMIC STATE IMPROVISED WEAPON PROGRAMMES
The findings of an 18-month investigation mapping the human and financial networks behind the global procurement of goods and technologies for Islamic State weapons production. Shows how Islamic State procurers concealed their efforts behind front companies, pseudonymous communications and proxy purchasers.
Additional links:

iTrace is a European Union and German Government-funded project which provides policy makers with the precise, verified information required to understand weapon transfers in detail and, thereby, develop effective, evidence-based weapon management and control.