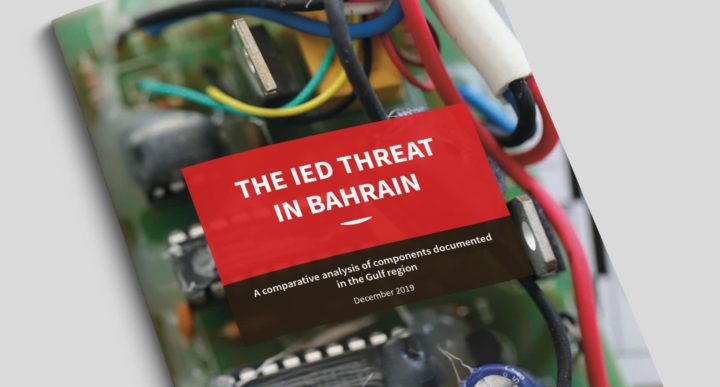 THE IED THREAT IN BAHRAIN
This report shows that external supply chains have provided components for the construction of IEDS to Bahraini militants. This materiel is identical to materiel captured from Houthi forces in Yemen and demonstrates Bahraini militants' capability to manufacture explosives and IEDs domestically.

iTrace is a European Union and German Government-funded project which provides policy makers with the precise, verified information required to understand weapon transfers in detail and, thereby, develop effective, evidence-based weapon management and control.