CAR investigation teams embed with national security and defence forces in conflict-affected countries to document illicit weapons, ammunition, and related materiel.
CAR technical advisers photograph all markings and distinguishing characteristics, GPS-record all recovery sites and use in-field interviews with local stakeholders to build cases for each item documented. CAR uploads all data onto its iTrace weapon reporting system, which generates trend and link analysis.
CAR combines findings from iTrace with formal trace requests sent to manufacturers, governments, and transport companies, to comprehensively map weapon supply chains, globally.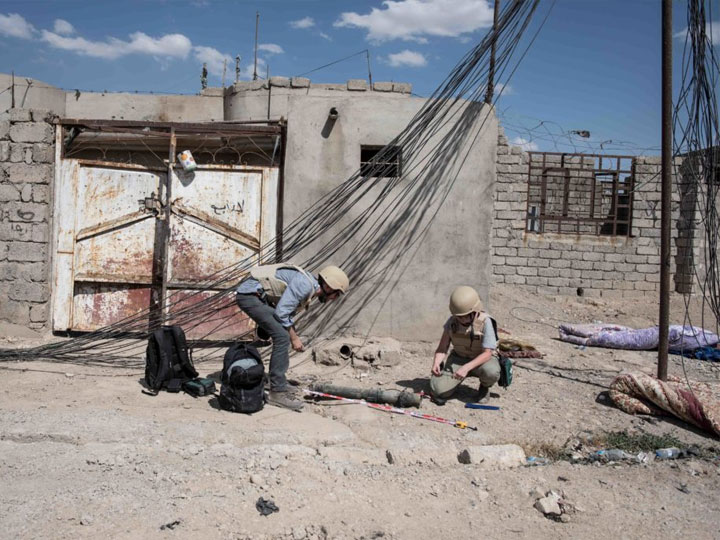 This method yields systematic data, which elucidates key trends such as corresponding weapon serial and batch numbers, repeated use of the same supply routes, and cross-regional trafficking networks.
CAR never bases its investigations on photographs sourced from social media. CAR does not endorse the use of such sources because of the difficulty in safely attributing ownership and provenance.
Moreover, secondary information rarely provides the detailed physical elements—notably external and internal markings—required to trace weapons. This information can generally only be obtained through physical examination.