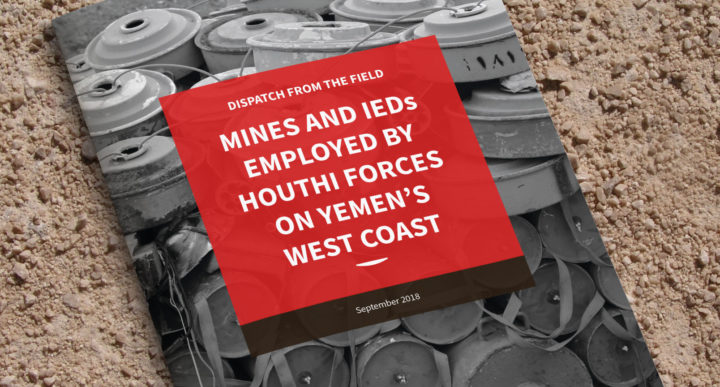 MINES AND IEDs EMPLOYED BY HOUTHI FORCES ON YEMEN'S WEST COAST
The report provides an extensive overview of landmines and IEDs being employed by Houthi forces on the west coast of Yemen. CAR's investigations reveal that a significant portion of landmines are improvised and produced, domestically, by Houthi forces.
iTrace is a European Union and German Government-funded project which provides policy makers with the precise, verified information required to understand weapon transfers in detail and, thereby, develop effective, evidence-based weapon management and control.