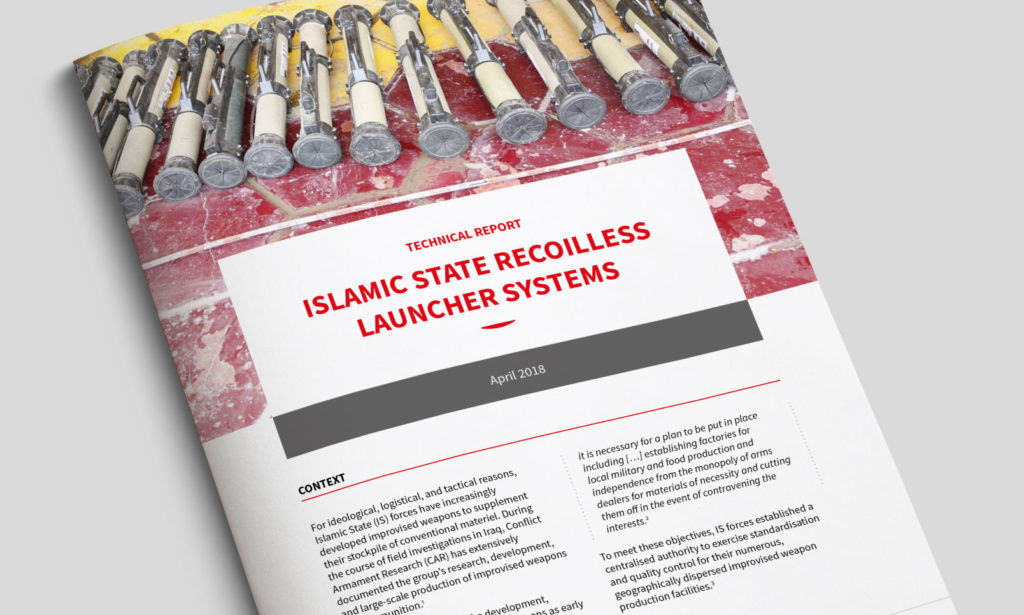 ISLAMIC STATE RECOILLESS LAUNCHER SYSTEMS
In 2017, Islamic State forces deployed four different models of improvised recoilless launcher well suited for urban warfare. This report studies the features and components of these sophisticated inventions.
iTrace is a European Union and German Government-funded project which provides policy makers with the precise, verified information required to understand weapon transfers in detail and, thereby, develop effective, evidence-based weapon management and control.